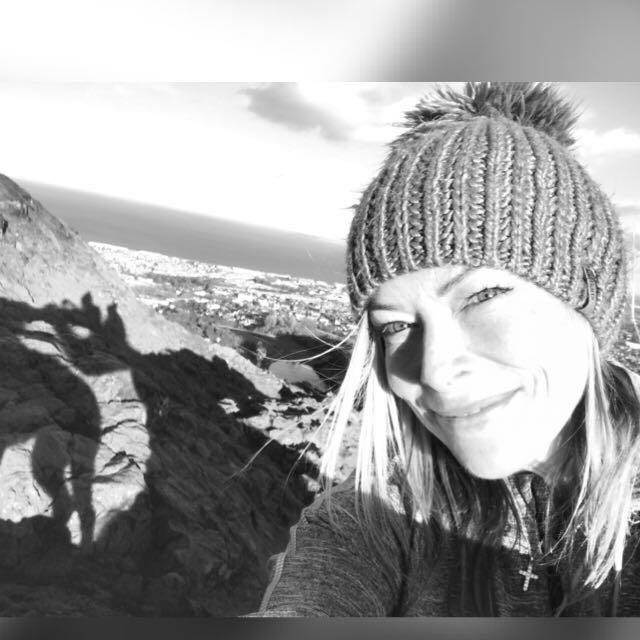 Shairron McDonald
If you have questions about products in my online shop, please use the form below to contact me.
If you are looking to book an appointment with me at my Edinburgh location, please visit my main website, The Works Therapy.
I love helping clients look and feel amazing. I've trained in a multitude of techniques to bring out the best of your natural beauty. Whether it's clinical skin treatments for anti-aging or acne, makeup-free eye makeovers, pampering your hands and feet, or providing massages to relax or recover, I'm here to help.